Whether on- or offshore we supply taylored services
Our experienced and competent staff possesses a thorough and broad knowledge within offshore installations, whether we are talking about consultancy, design, managing projects, preventive maintenance and repair. Standard solutions, special applications and individual calculations. We can be your key partner and deliver the requested service, whether you are looking for a single supplier or a close partnership.
We understand the crucial role our products and service play in our clients business. Therefore we are always fully committed and dedicated in order to fulfill your expectations.
In our industry, safety and environmental protection are criterions not to be individually interpreted, and service is primarily a matter of preventing down-time.
Read about our on- or off-site service and maintenance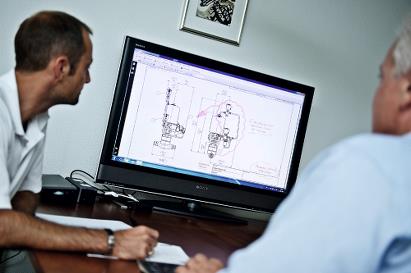 Our experienced and competent staff solves all challenges!